Flexible, dedicated, and responsive, our team has just one objective: to create projects that will go far. With you.
NORWELL is the best of both worlds. We offer our partners the flexibility and fast decision-making of a smaller company while providing the infrastructure and resources of a large pharmaceutical corporation.
OUR AREAS OF ACTIVITY
Sales
Marketing
Customer service
Head office and retail sales
Expert regulatory filing
Pharmacovigilance, drug safety and medical information
Logistics and distribution
Manufacturing
And all other aspects of commercialization
THERAPEUTIC AREAS OF INTEREST
CONSUMER HEALTHCARE PRODUCTS
Our goal is to improve the daily lives of Canadians. What better way to do this than improving ourselves? We're always on the lookout to expand our portfolio with new innovative products-such as phytomedicines-in all therapeutic areas. Together, we can be your trusted partner for Canadians.
Current therapeutic areas
Allergy
Gastroenterology
Nasal care and cold
Pediatric
Women's health and wellness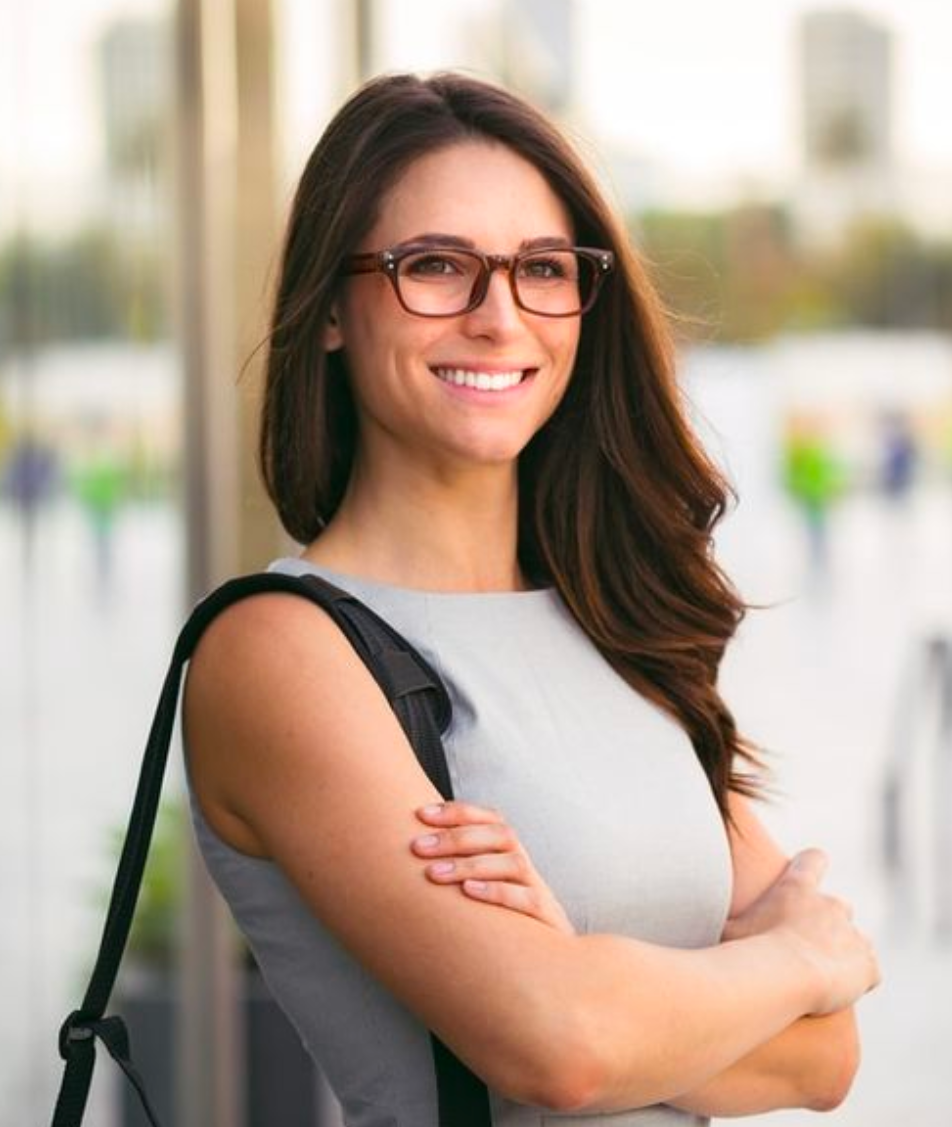 Trust our people, Trust your partners.
"NORWELL has the expertise necessary to evaluate business opportunities and ensure successful product launches." The Norwell brands are supported by a team of seasoned marketing and sales professionals who have extensive experience in the commercialization of OTC/ BTC products including natural health solutions. The integrated approach between marketing and sales gives us a competitive advantage in successfully commercializing our products and enables us to better improve the lives of Canadians.
OUR SALES
TEAM
Our dedicated consumer healthcare sales force encompasses a national team of professional and retail sales representatives as well as Key Account Managers. Together, they cover wholesalers and major retail outlets including pharmacy and mass grocery.
OUR MARKETING
TEAM
Our marketing team has extensive experience in the commercialization of consumer healthcare brands. Dedicated to building our OTC/BTC products and specializing in specific therapeutic areas, our brand managers develop and implement tailored marketing programs. These programs generate awareness and engagement with our target audience (healthcare professionals or consumers) to build brand equity.
DEDICATED TEAM FOR YOU
Business
Development
Marketing
Trade Marketing &
Digital Marketing
Sales / Key Accounts /
Hospitals