A life well lived, that's our goal for all Canadians. Everything we do at Norwell is to improve the daily lives of all Canadians. With our strong foundation and legacy, we've become a trusted partner you can rely on.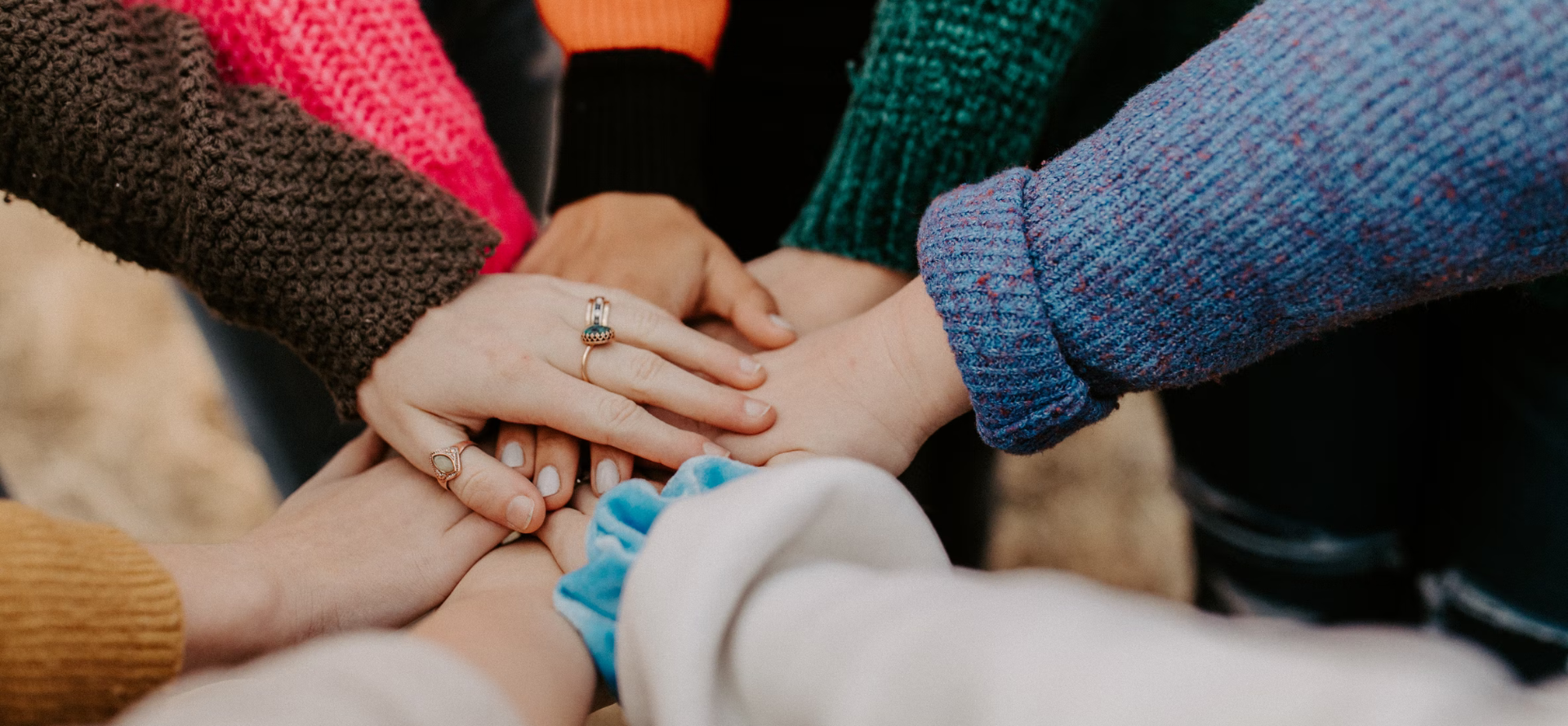 WE work to earn the respect and trust of our consumers, health care professionals and business partners
WE are recognized as a collaborative and valued partner by our stakeholders
WE are insight driven and innovative in our approach
WE are agile and responsive
WE bring to market clinically proven, effective and generally well tolerated self-treatment OTC solutions
WE focus on helping Canadian's care for themselves, their families, and their communities
WE focus on priorities and manage proactively to deliver our promises
We will help Canadians self-treat their health & wellness needs with trusted, clinically proven OTC solutions.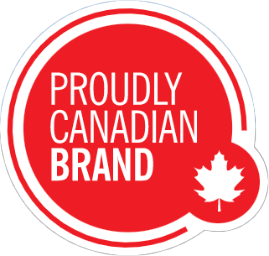 1983

Pharmascience Inc

Pharmascience Inc, a Canadian privately-owned company, is founded by two Montreal pharmacists

1983

Rhinaris® & Secaris® Launch

Rhinaris® - Helps moisturize and lubricate dry and stuffy noses.
Secaris® - Used for the temporary relief of dryness and irritation within the nose

1993

Cromolyn Launch

For the prevention and relief of the symptoms of seasonal allergic conjunctivitis (ophthalmic solution)

2009

Lax-A-Day®, Electrolyte Gastro® & Zap® Launch

Lax-A-Day® - For the gentle relief of occasional constipation
Electrolyte Gastro® - Used to restore body water and minerals (oral rehydration solution)
ZAP® - For complete head lice treatment (insecticide-free)

2011

Cystoplus® Launch

For the symptomatic relief of burning and stinging associated with cystitis in adult women

2012

Prospan® by Helixia® Launch

Used as a cold remedy. The #1 Pharmacist recommended for kids and one of the top selling cough syrups in Canada†

2015

Hemovel® Launch

Helps relieve the symptoms associated with hemorrhoids, in a convenient pill format

2017

Esenvia® Launch

Relieves signs and symptoms of Chronic Venous Insufficiency (CVI) / Varicose veins

2021

Helixia® Natural Defense® Launch

Helps prevent & reduce the frequency of recurrent upper respiratory tract infections in children

2022

Norwell Consumer Healthcare Launch

New division carved out of Pharmascience Inc with a focus on growing portfolio of OTC brands
These products may not be right for you. Always read and follow the label.
† Pharmacy Practice + Business and Profession Santé 2021 Survey on OTC Counselling and Recommendations (re: pharmacists).
Helixia is a registered trademark of Pharmascience.
Prospan® is a registered trademark of and is manufactured by Engelhard Arzneimittel GmbH & Co. KG.