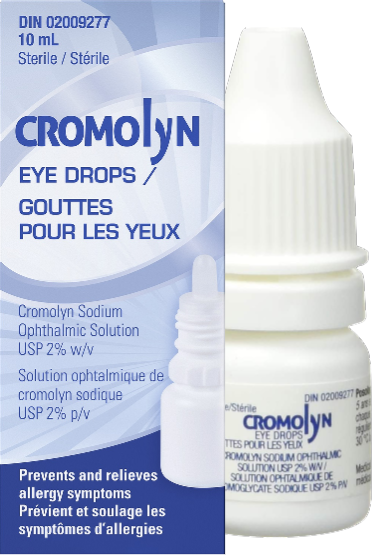 Cromolyn®
Ophthalmic solution indicated for the prevention and relief of the symptoms of seasonal allergic conjunctivitis: itchy, watery, and congested eyes.

DETAILS
Rhinaris®
Helps moisturize and lubricate dry and stuffy noses. Formulated to provide long-lasting relief from dry nasal passages caused by low- humidity environments.

DETAILS

Secaris®
Used for the temporary relief of dryness and irritation within the nose, and for the relief of stuffiness and sneezing caused by hay fever or other allergies, colds or sinus trouble.

DETAILS
Lax-A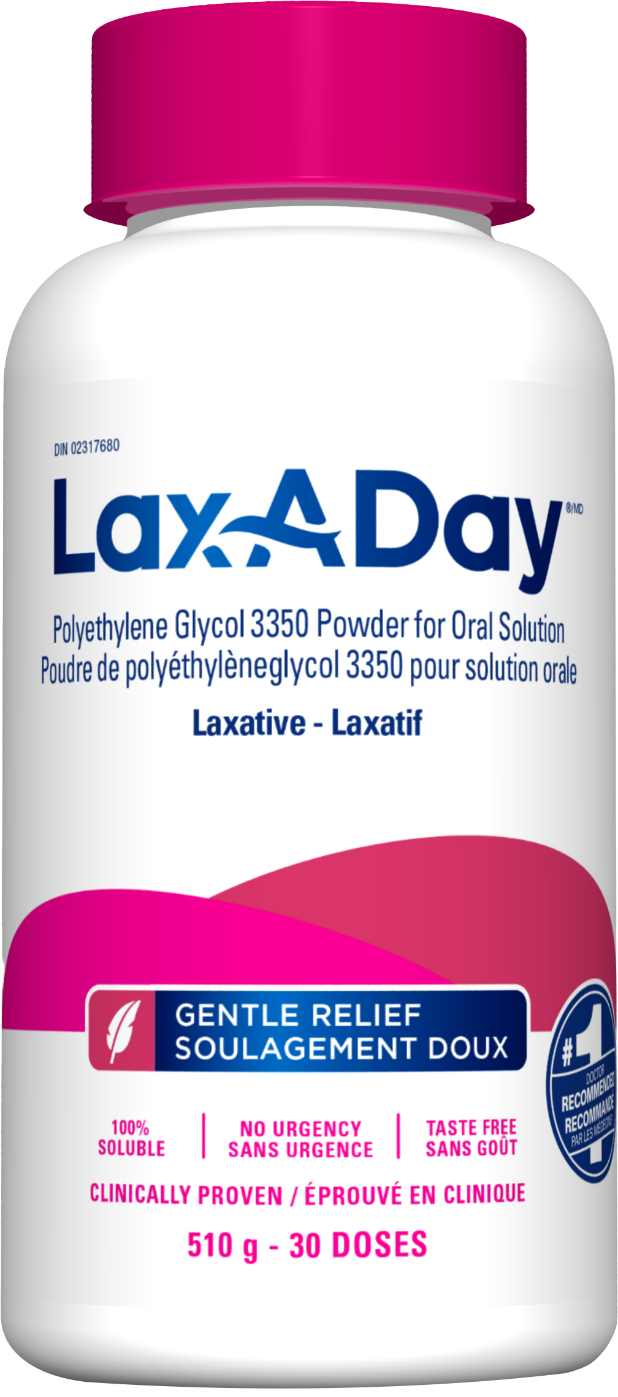 Lax-A-Day®

(powder)
Gentle relief of occasional constipation.
Lax-A Senna®

(tablets)
Overnight relief of occasional constipation.
Lax-A Nema®

(single dose rectal solution)
Immediate relief of occasional constipation.

DETAILS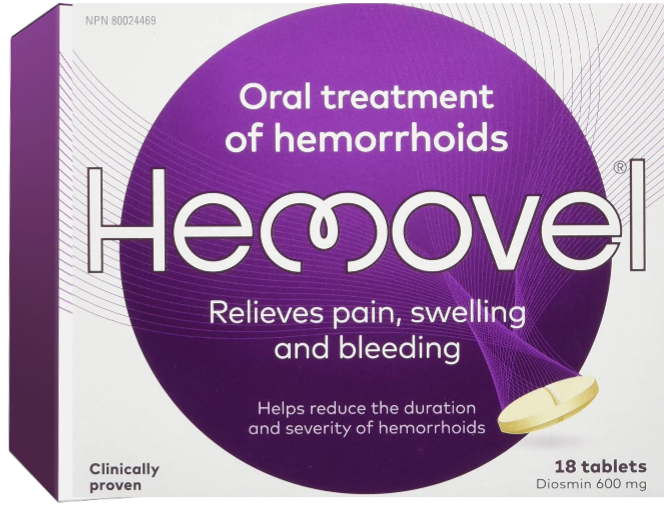 Hemovel®
Helps relieve the symptoms associated with hemorrhoids, such as pain, and helps to reduce the duration & severity of hemorrhoids.

DETAILS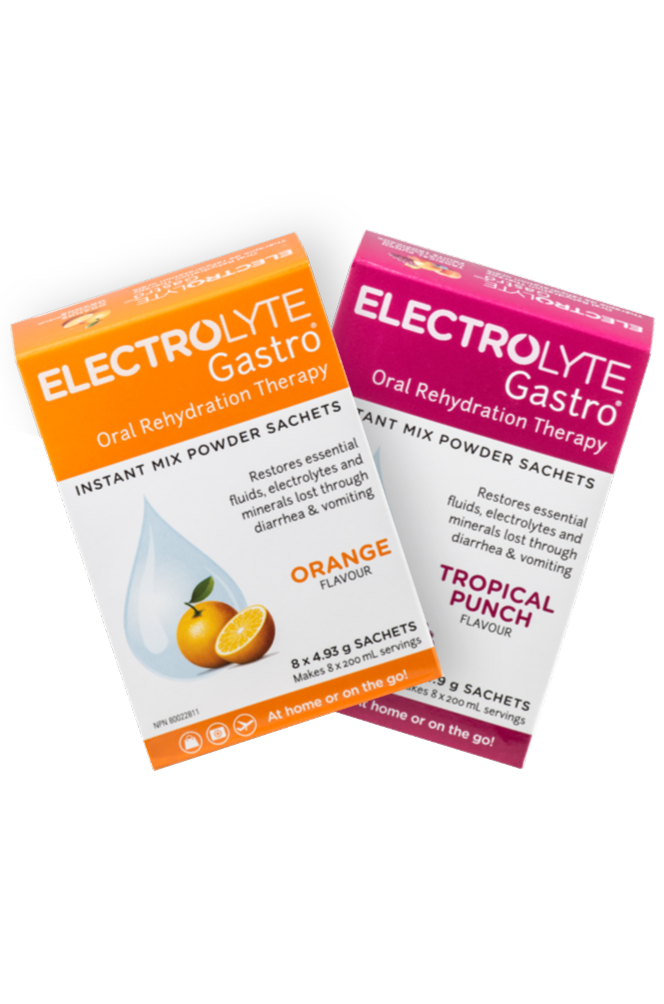 Electrolyte Gastro®
Oral rehydration solution, that restores body water and minerals lost in diarrhea, vomiting and /or sweating. Suitable for children and adults.

DETAILS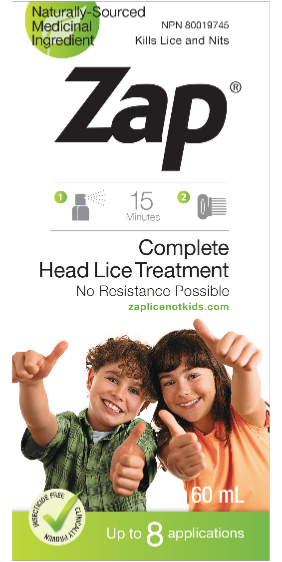 ZAP®
Complete head lice treatment (insecticide-free). Each box of ZAP® contains a spray-on lotion and a rigid fine-toothed comb, specially designed to remove lice and their eggs. Lice cannot develop resistance to ZAP®.

DETAILS

Moi-stir®
Quickly relieves dry mouth caused by certain medication, therapeutic treatments, diseases, and advanced age.

DETAILS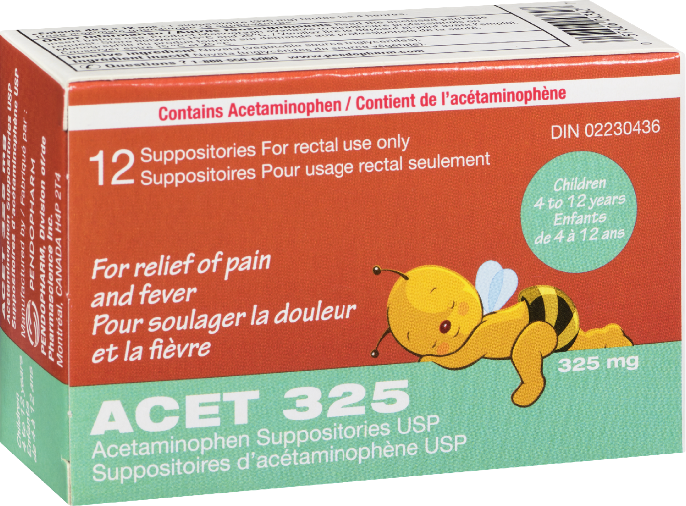 ACET
Recommended for the relief of mild to moderate pain, and to reduce fever (available as a solution and suppository).

DETAILS

Maglucate
Daily magnesium supplement.

DETAILS

Bacitin
Topical antibiotic indicated as first aid to help prevent infection in minor cuts, scrapes and burns.

DETAILS
​​This website is intended for educational purposes only and is in no way intended to substitute for professional medical advice, to contradict medical advice given, or to provide medical care of any kind.
To be sure these products are suitable for you, always read and follow the label. As with any medication, speak to your doctor before using.